TRAIN YOUR MIND, CHANGE YOUR BODY
Maximize your life through physical- and mental training
GET STARTED TODAY
Set yourself up for success!
Get the instructional manual on how a successful person thinks and how to implement a growth mindset
Proven methods, Real results since 1998
It's time to reach your physical and mental edge!
---
---
What motivates you?
---
Hi, my name is Kaj Gruning and welcome to KGfit! As a fitness-, performance, and mindset coach, my goal is to help each, and every client achieve the highest degree of physical and mental health possible by channeling your motivation into a healthy and complete lifestyle change.
The same principles and tools that I use with my athletes, are helping my clients to reach their individual goals, when it comes to their physical and personal goals.
Toni Robbins always says, "success leaves clues", and we use the tools of the people that have created success in these areas.  Everybody can learn, with the use off the right tools, how to become the best version of themselves. We look at our client's current level and use progressions and regressions on a physical and/or mental level to catch the client where he/she is and progress from there with small and easy to learn steps.
With a positive attitude towards life and along with exercise and healthy, well-balanced nutrition, everyone can attain the results they are after. Stop dreaming and make a change today!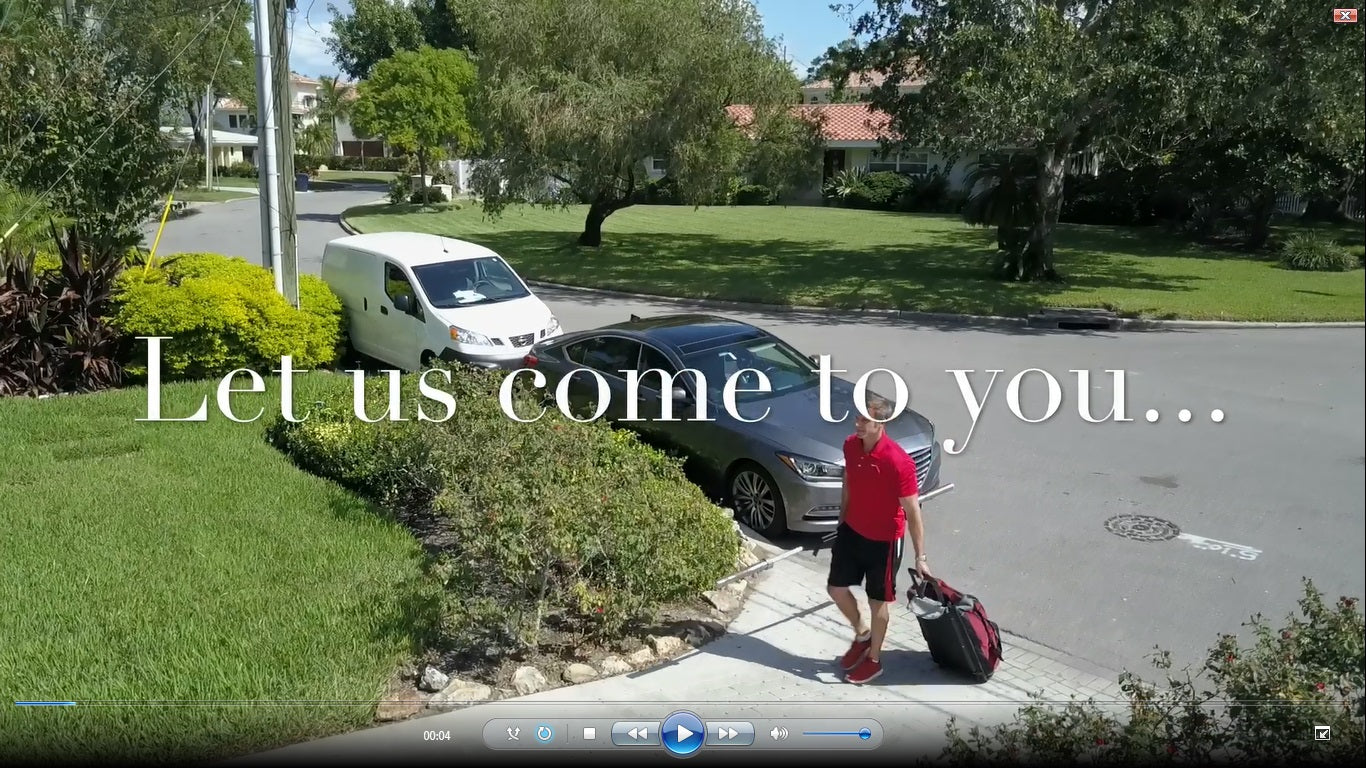 Our Coaching Programs
Choose your program below and see how we can help.